PyLOSt is on Superflat!
6 April 2022
Information for the PyLOSt software tool for stitching surface metrology data is available:
PyLOSt pages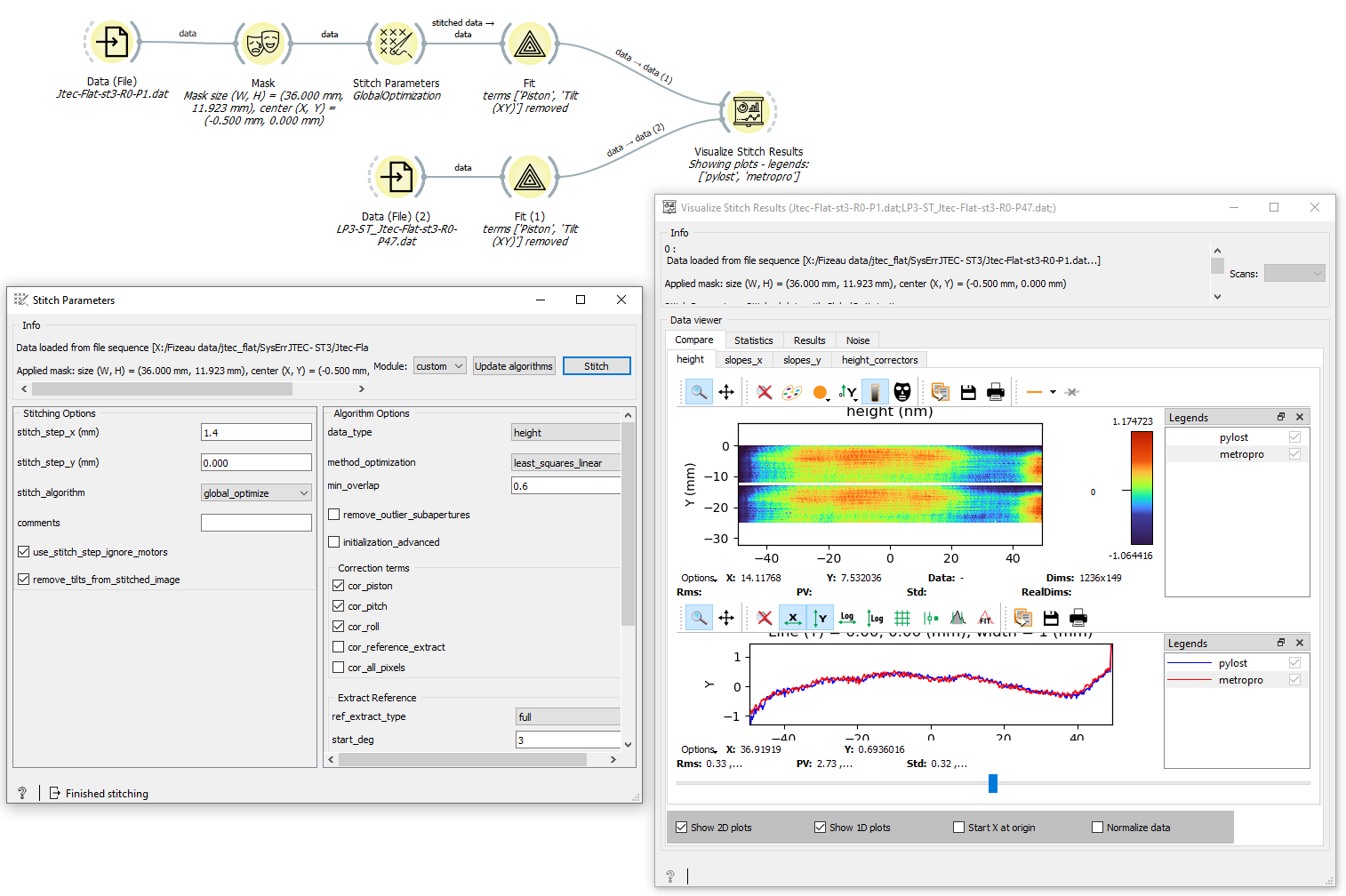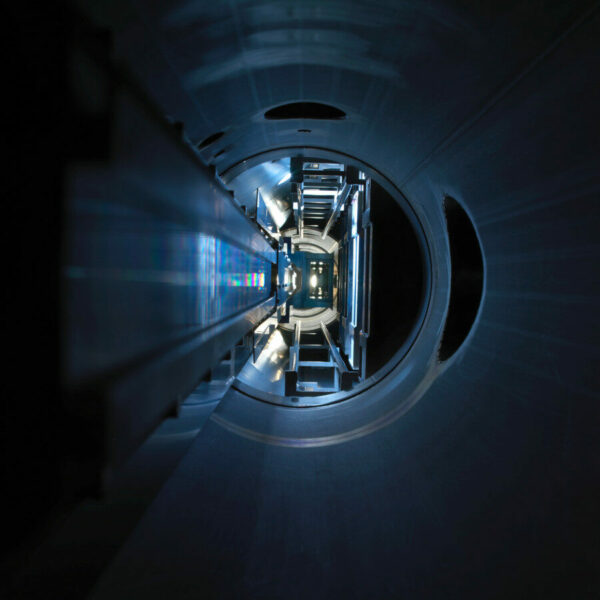 Superflat brings together optical scientists and engineers from 10 different X-ray sources of the LEAPS consortium in an initiative to improve the quality of X-ray mirrors available to European researchers. The activity is a workpackage of the LEAPS-INNOV project.

PCP
A Pre-Commercial Procurement (PCP) action developing industrial partnerships for improved X-ray mirror manufacture

Figure Correction Technologies
The exploration of basic limits of figure correction technologies for X-ray mirrors

Metrology Methods
The development of new metrology methods and protocols suitable for implementation in industrial environments.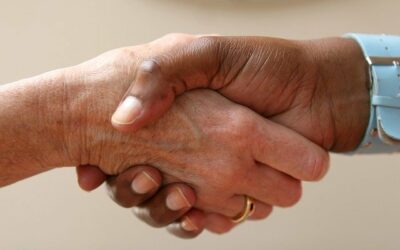 A new milestone achieved for the Superflat PCP. Soleil Synchrotron,  acting as lead procurer for the Superflat Group of Purchasers, recently signed contracts with three companies for Phase 1 of the Superflat PCP. We look forward to working with these companies...
The LEAPS-INNOV Annual Meeting hosted by CELLS-ALBA on 3-5 May 2022 was the opportunity for the partners of the Superflat workpackage to meet in a hybrid format to discuss results and plan future actions.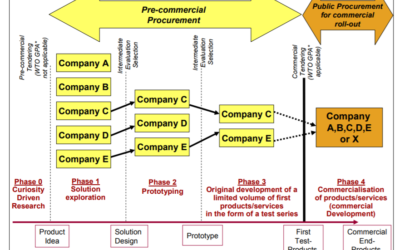 Following publication of the Superflat PCP Contract notice on the TED portal – the tender documents are available for download. You can also consult the questions and answers related to the PCP Request for Tender