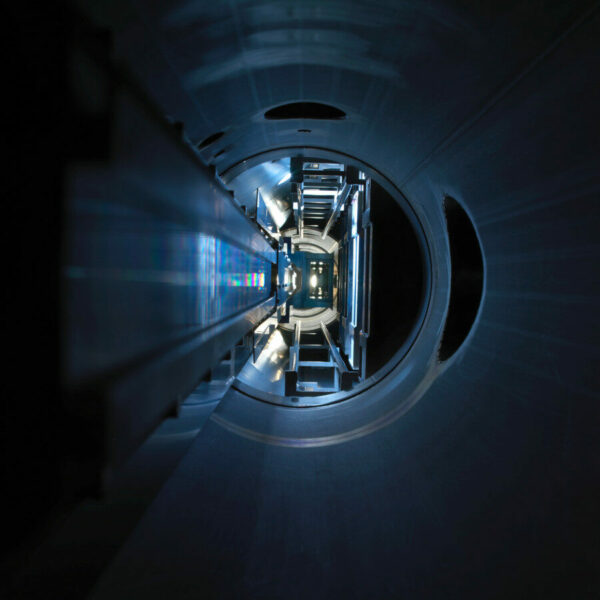 Superflat brings together optical scientists and engineers from 10 different X-ray sources of the LEAPS consortium in an initiative to improve the quality of X-ray mirrors available to European researchers. The activity is a workpackage of the LEAPS-INNOV project.

PCP
A Pre-Commercial Procurement (PCP) action developing industrial partnerships for improved X-ray mirror manufacture

Figure Correction Technologies
The exploration of basic limits of figure correction technologies for X-ray mirrors

Metrology Methods
The development of new metrology methods and protocols suitable for implementation in industrial environments.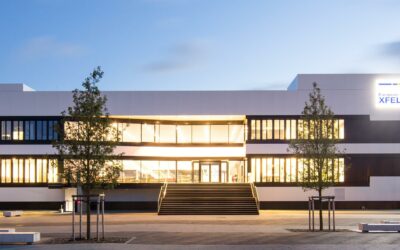 The partners of Superflat workpackage held a hybrid meeting hosted by EU-XFEL and DESY on 27 Oct 2021.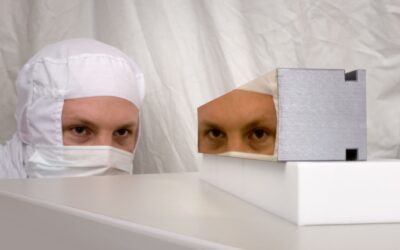 The partners of Superflat workpackage met virtually as part of the LEAPS-INNOV kick-off meeting on 21-22 April 2021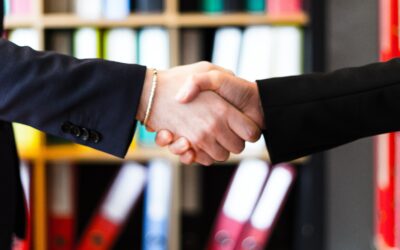 Nine LEAPS facilities have signed a Joint Purchasing Agreement in a significant milestone for the Superflat PCP