PyLOSt is on Superflat!
6 April 2022
Information for the PyLOSt software tool for stitching surface metrology data is available:
PyLOSt pages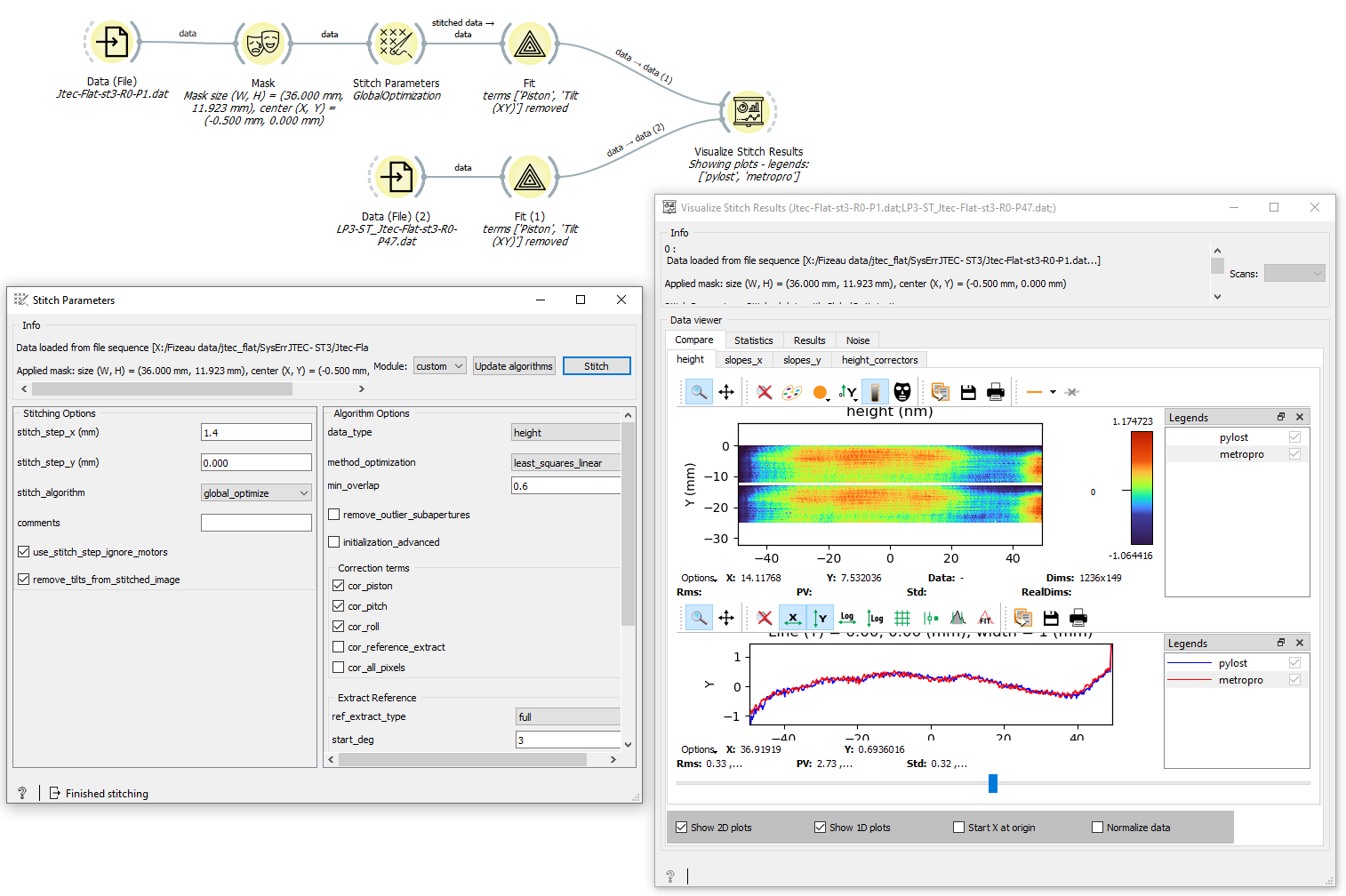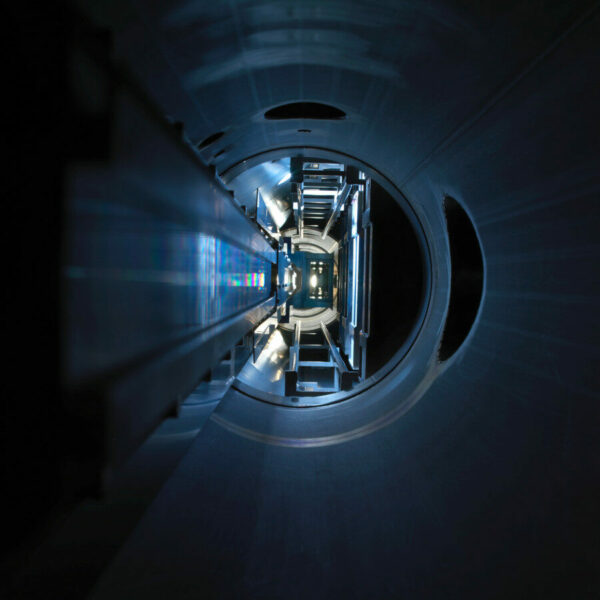 Superflat brings together optical scientists and engineers from 10 different X-ray sources of the LEAPS consortium in an initiative to improve the quality of X-ray mirrors available to European researchers. The activity is a workpackage of the LEAPS-INNOV project.

PCP
A Pre-Commercial Procurement (PCP) action developing industrial partnerships for improved X-ray mirror manufacture

Figure Correction Technologies
The exploration of basic limits of figure correction technologies for X-ray mirrors

Metrology Methods
The development of new metrology methods and protocols suitable for implementation in industrial environments.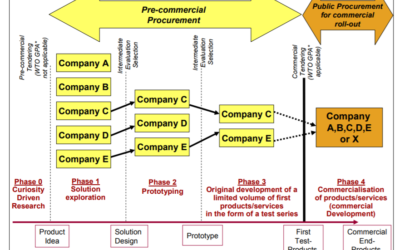 Following publication of the Superflat PCP Contract notice on the TED portal – the tender documents are available for download. You can also consult the questions and answers related to the PCP Request for Tender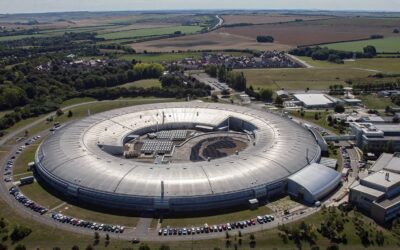 As part of its activities for the figure correction activities in Superflat, Diamond Light Source (UK) has opened a position to recruit a post-doctoral research associate focused upon the development of instrumentation and techniques for the in-house developed ion beam figuring system.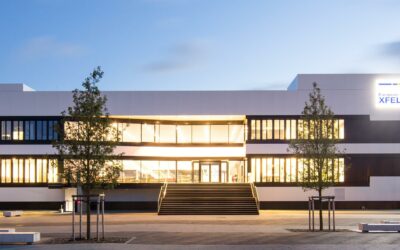 The partners of Superflat workpackage held a hybrid meeting hosted by EU-XFEL and DESY on 27 Oct 2021.